Project-2023
---
A photographic journey with a camper-van and a camera...
Two Greek photographers travel from Athens to Brussels through the provincial roads of Europe.
Crossing mountains, rivers, lakes and small villages, choosing the slow speed, in an itinerary of deeper searches of the personal journey of each of us, towards harmony with nature, but also the essence of our very existence...

Come on... let's go!
Following the flow, join us on a long journey that will last a month. From 1 August until 1 September 2023 we travel together, discovering beauty and harmony in their primary form.
The artistic output of the trip will be hosted in two photography exhibitions, in Athens and Brussels, and will also be available in a luxury photo book edition.
With a camper-van and a camera, a thirst for discovery, a craving for new experiences, with a vision for artistic creation and with an open heart for strong emotions, The Road Experience – 2023 sets off!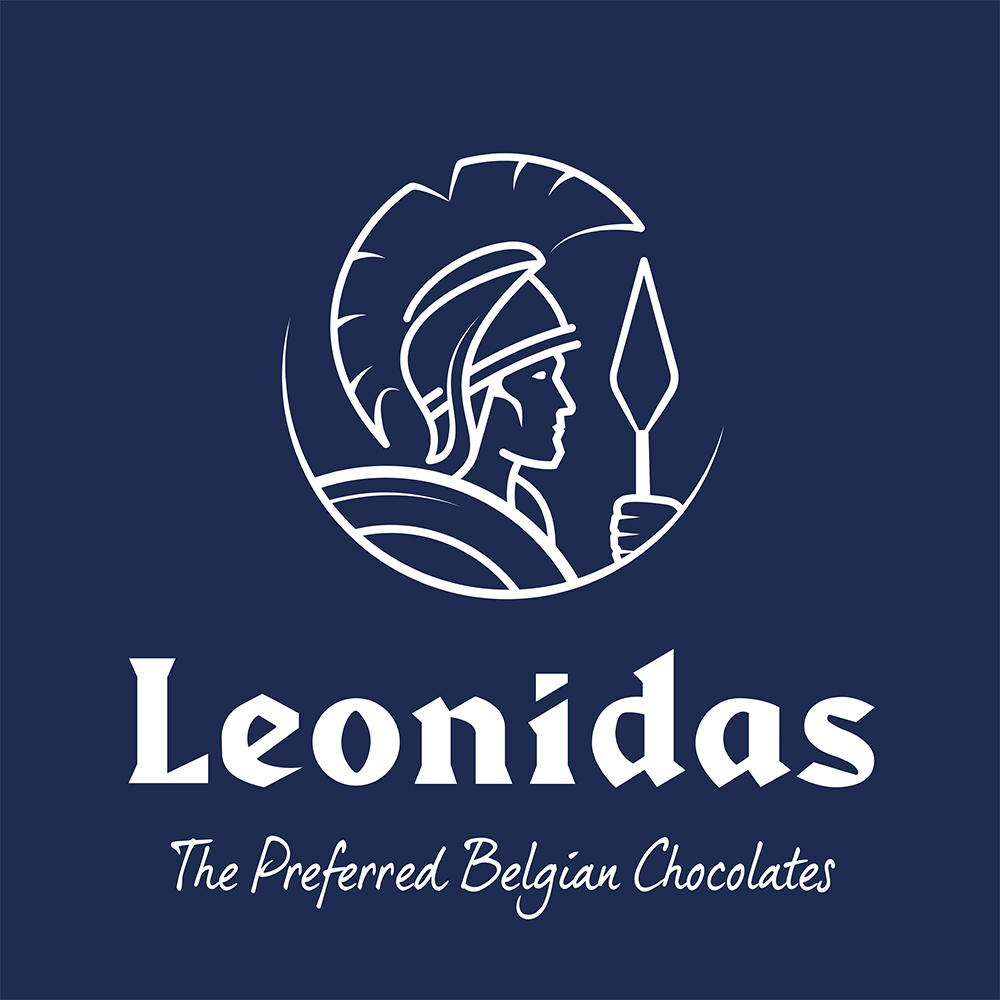 ---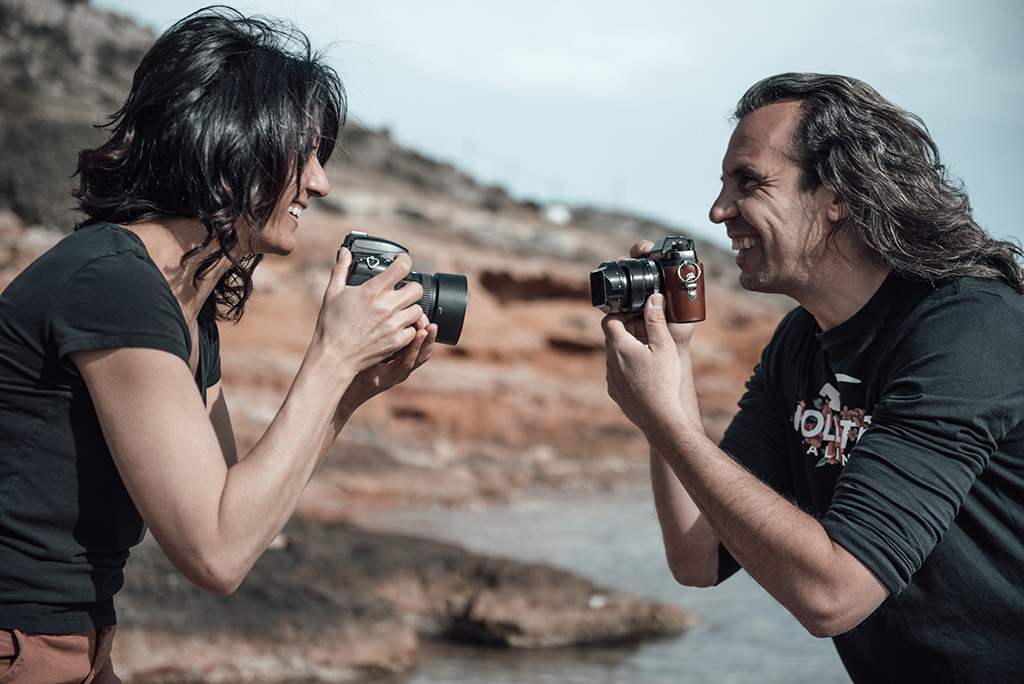 Companions with imagination, photographers of moments with value, creators of images with power. Clio Psaraki and Akis Christou travel to unknown roads, searching for beauty in simplicity and harmony....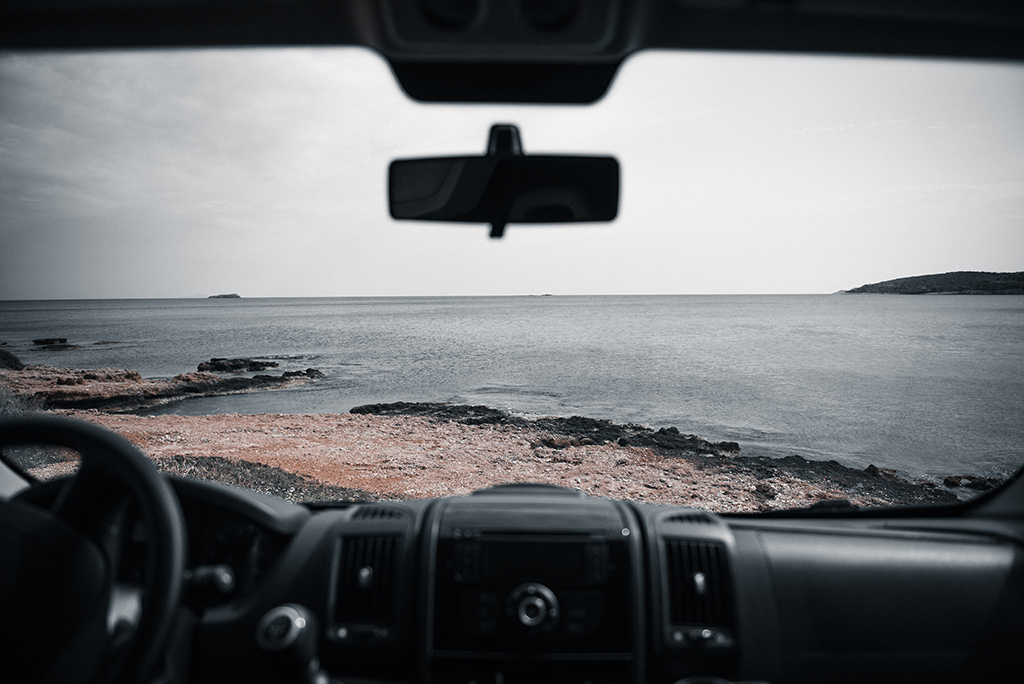 The Road Experience would not be possible without the significant contribution of sponsors who support our project.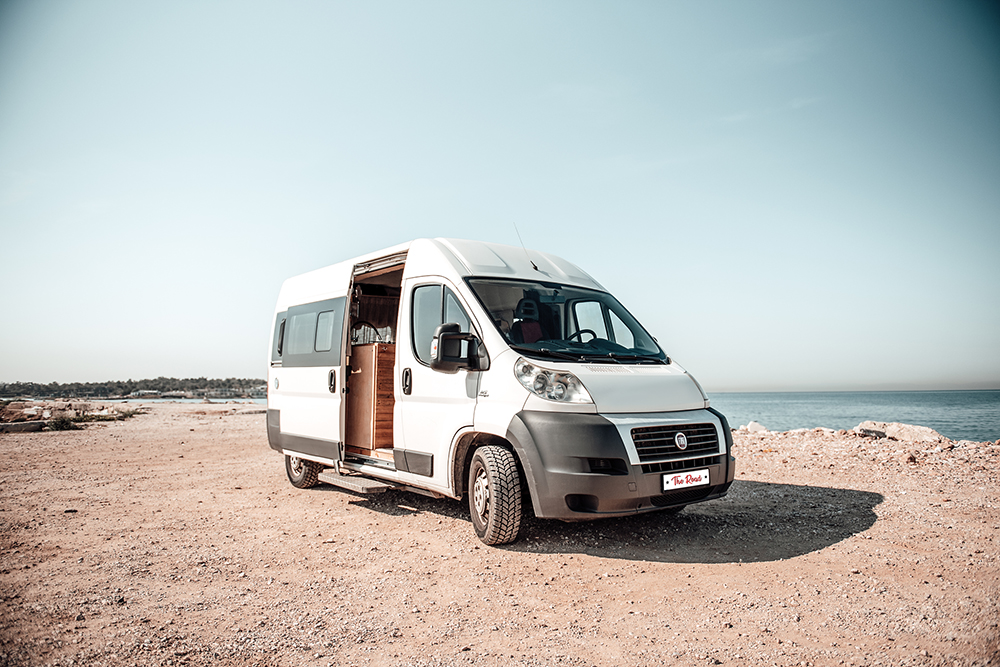 It is a great honor for us to have the support of The Road Experience - 2023 from renowned institutions in Greece and abroad.
---
Learn about our concept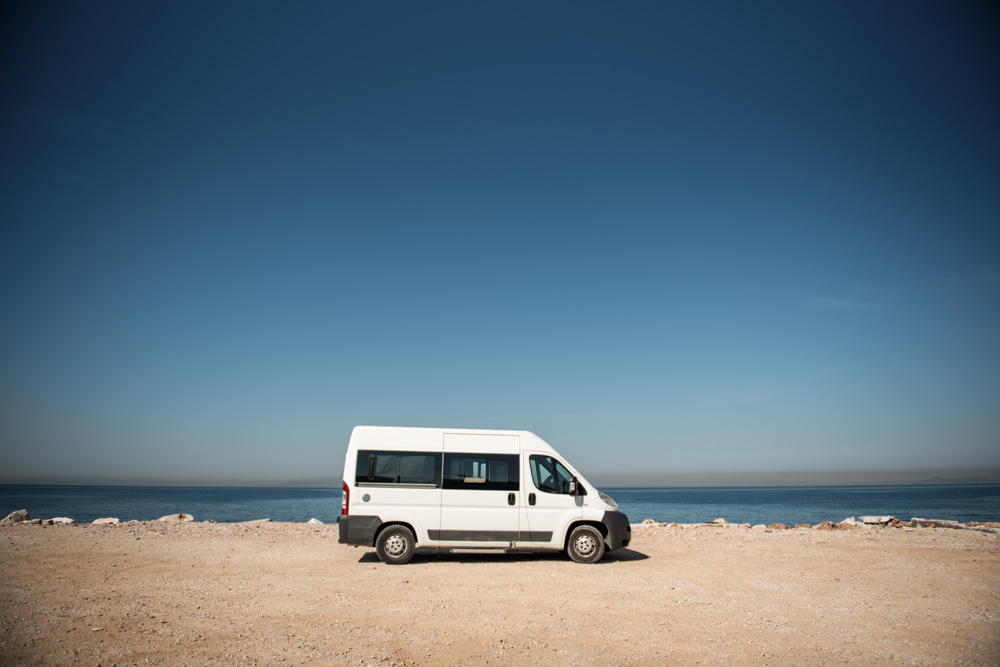 "...May the road be long, full of adventures, full of knowledge" K.P. Kavafis On the journey of life, in search of simplicity, on the road to the sources of the river, there we all travel,...
---
Read our latest news in our Blog

---
Follow on Instagram